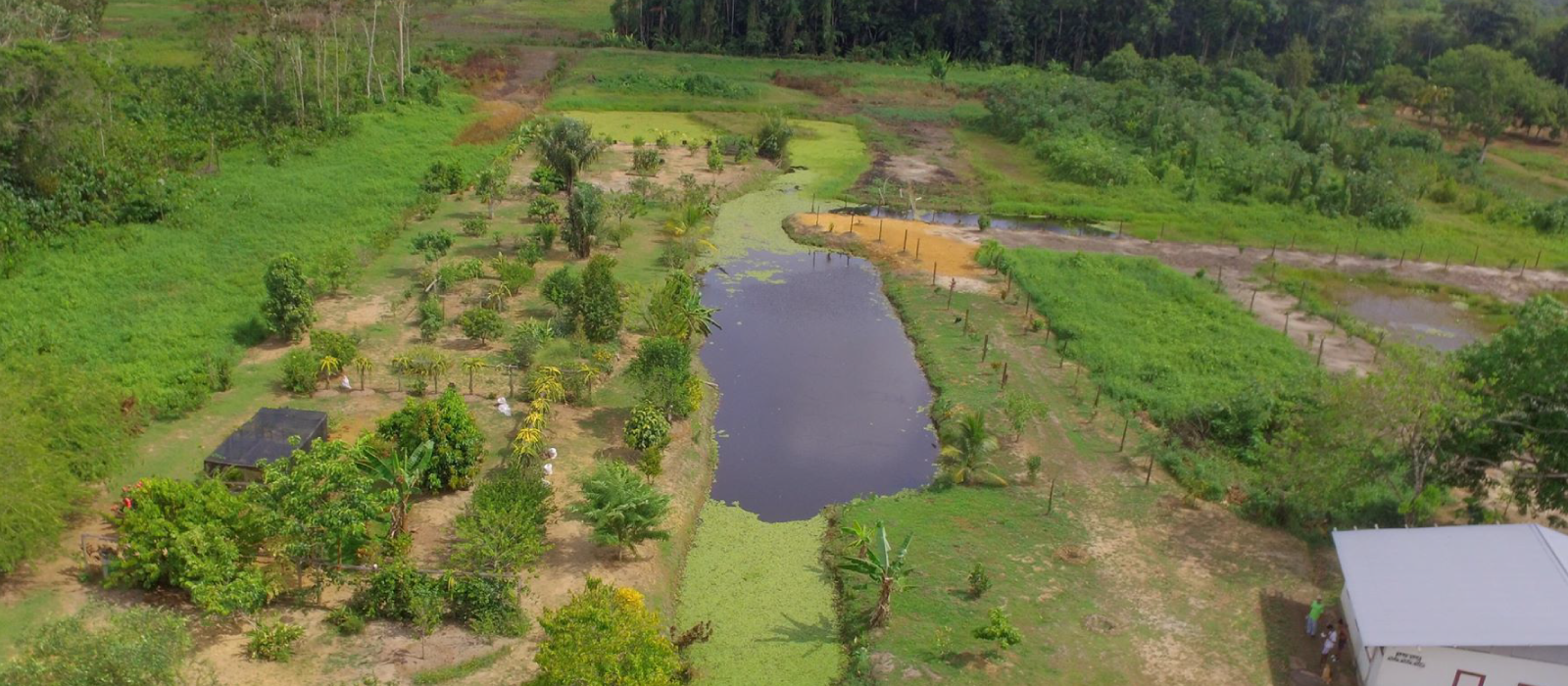 Dragon Fruit Cuttings
Welcome to DFC - the best place to buy different varieties of dragon fruit cuttings collected all over the world. Our range includes pink, white, red, purple, but also yellow cuttings!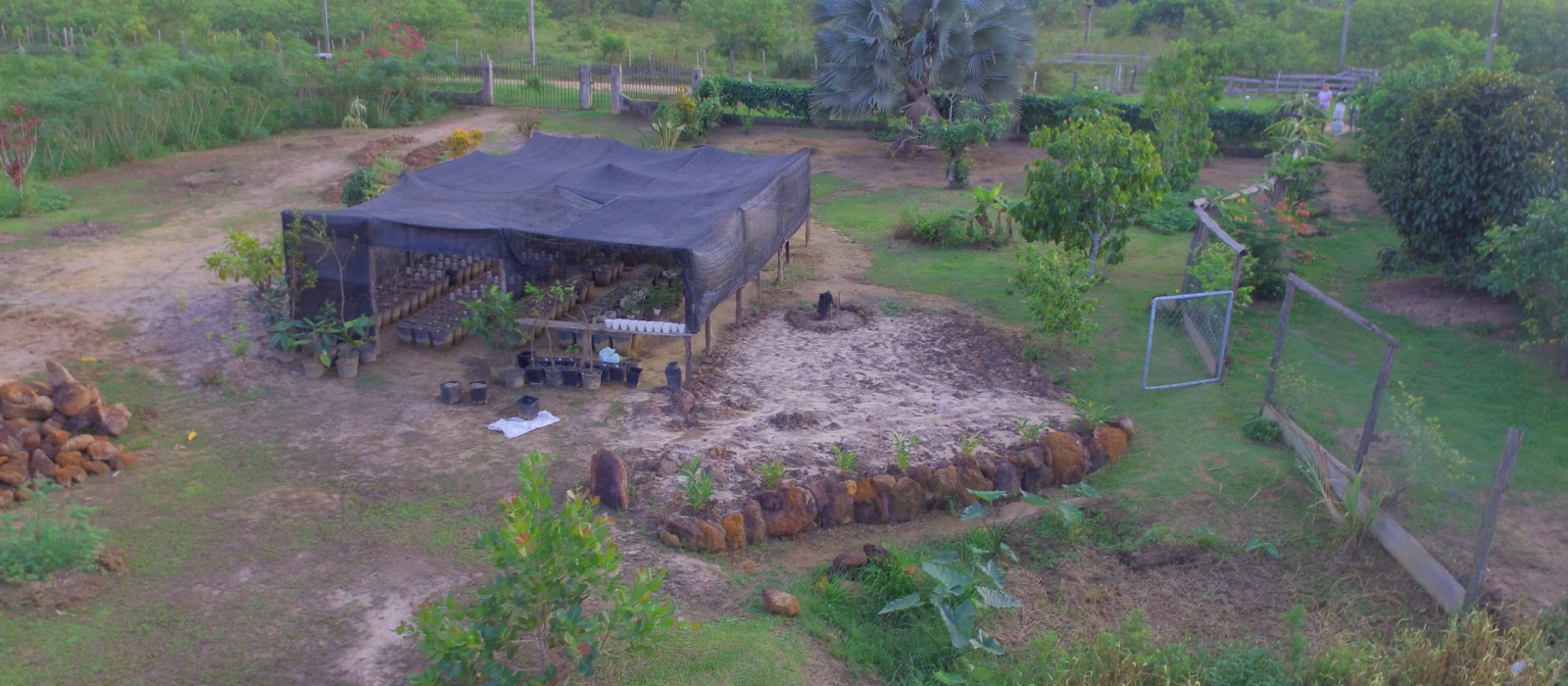 Our family Dragon Fruit farm in Surinam
We are not comparable to a large dragon fruit farm, but we are very proud of what we currently own. We are constantly expanding and perhaps you can help us with that.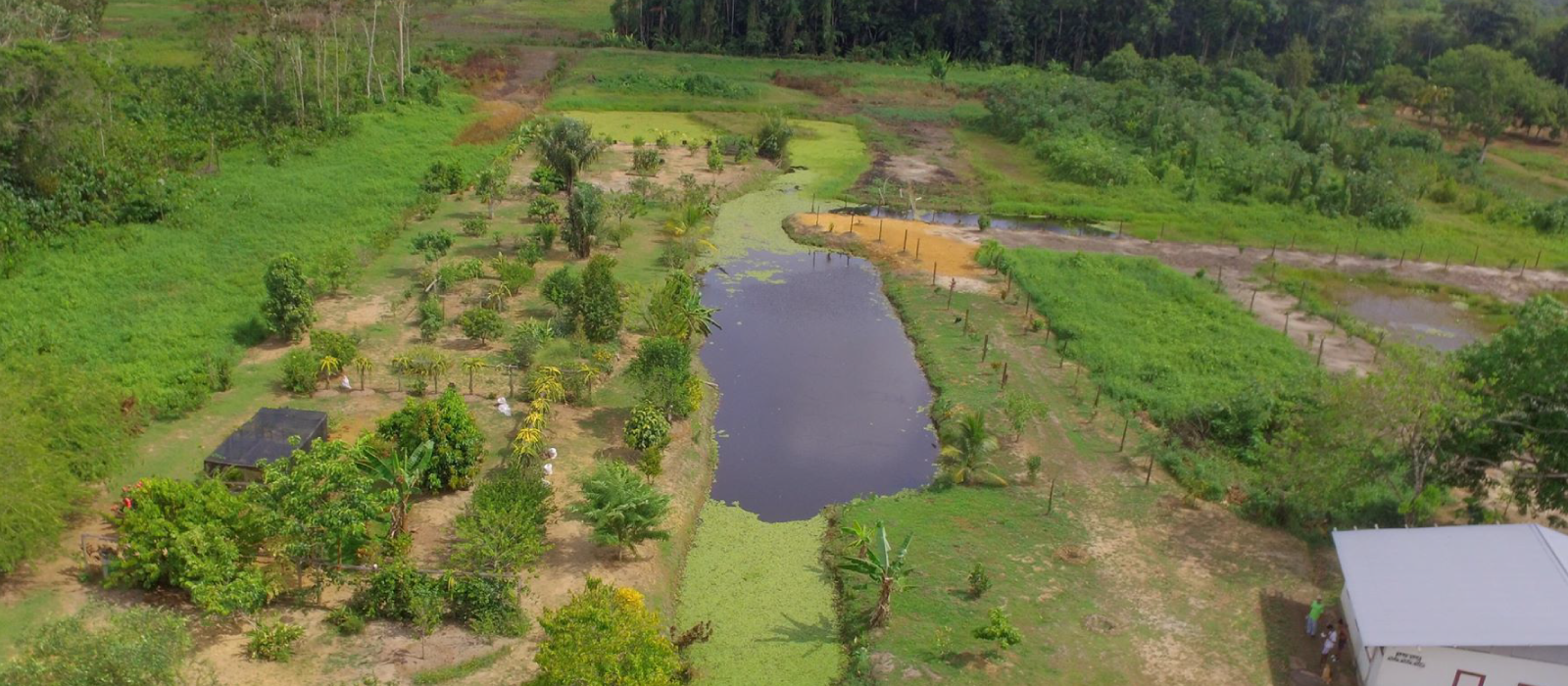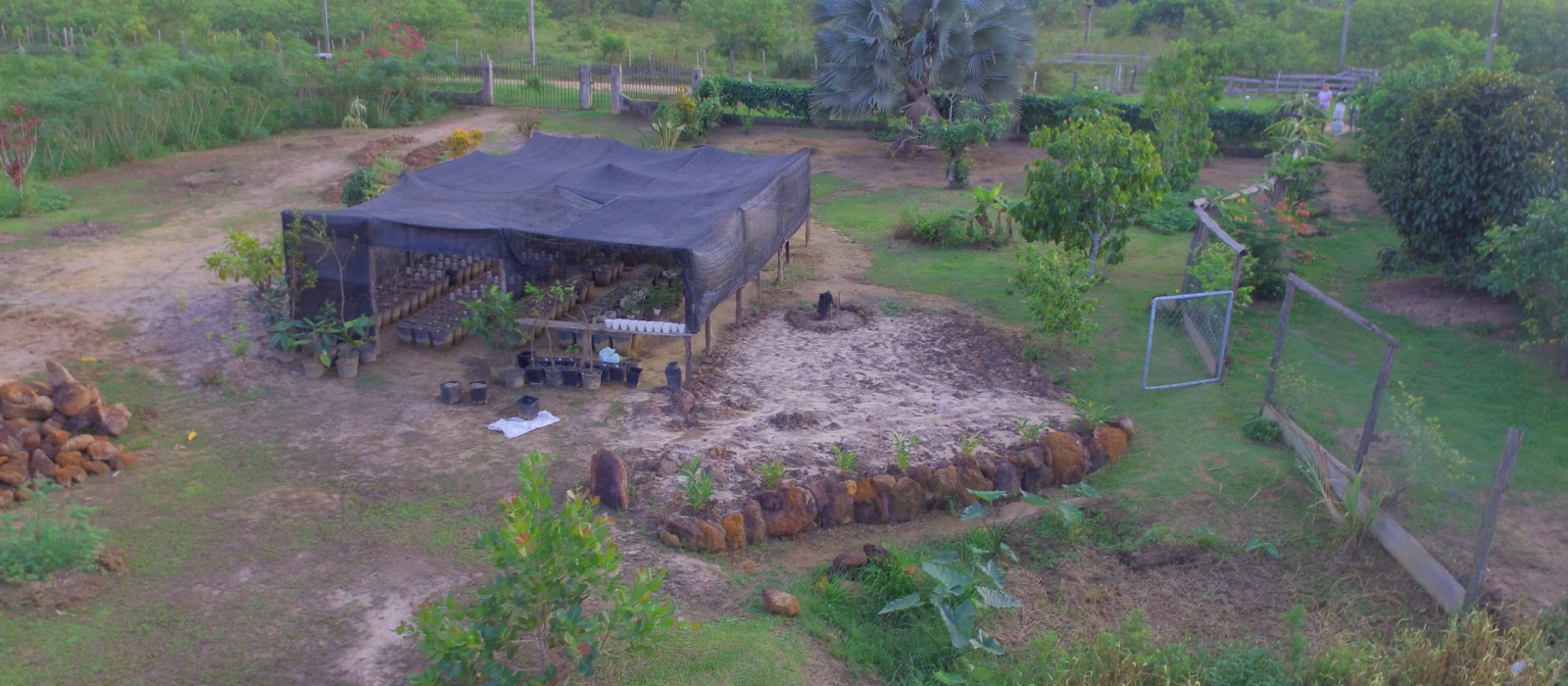 Dragon fruit plants for sale in different sizes, varieties and colors!
We have various dragon fruit plants for sale, all of which are taken care of with lots of love and time (we consider them like our babies!). This guarantees the best quality for you.
Welcome to DragonFruitCutting.com: THE best place to buy dragon fruit cuttings online and to learn everything about dragon fruit cuttings! The Dragon Fruit, also widely known as Pitaya or pitahaya (or even "pitaja"), is a tropical fruit that comes in many different varieties. We have different kinds of dragon fruit cuttings for sale. Our range includes different types of pink, with both white and red flesh, red, purple and even yellow dragon fruit. This is THE place to buy dragon fruit cuttings!
The cactus species are very populair over the whole world with especially of the genera Hylocereus and Selenicereus.These best known types are:
Hylocereus undatus: with white flesh and a pinkish-red skin
Selenicereus costaricensis: with red flesh and a pinkish-red skin
Selenicereus megalanthus: with white flesh and a yellow skin
Do you want to Buy Dragon Fruit Cuttings online?
DragonFruitCutting.com is proud to offer you different variations. We have the following dragon fruit plants for sale:
Australian Gold (Isis Gold)
Selenicereus Megalanthus (Hylocereus Megalanthus)
Dragon Fruit Tree for sale
Above are all dragon fruit tree for sale that we offer. Of course we are constantly expanding, so check our website every now and then for the latest updates! We offer the cuttings in different sizes, but we can also cut them to size for you of course. At the moment we offer the cuttings you see above. If you are interested in specific color dragon fruits, please visit our color pages about the different color dragon fruit cuttings.
Below you can see a few dragon fruit cuttings for sale + the dragon fruit seeds we have for sale!
Latest Products
View below the many different variety cuttings we offer:
Tropical Garden
Take a look at our Tropical Garden!
We own a big piece of ground (almost 20.000m2) in Surinam.
Read more about us
The most popular pitaya cuttings for people to buy online
If you have questions on how to grow dragon fruit cuttings, how to propagate dragon fruit cuttings, how to plant dragon fruit cuttings, and more, read along!
View all products
Dragon fruit cuttings for sale
There are clear advantages of ordering your cuttings online. Most importantly, it's very easy. Just choose your favorite variety, color and specific plant & order from home! We share our dragon fruit love worldwide, no matter your location. Also, to prevent having just one dragon fruit cutting for sale, we made sure to have all kinds of different plants available.
But it doesn't end there: we also offer a lot of different useful information. For example, you can read many more on growing, watering and replanting cuttings on our website as well. Also, we have different pitaya pages. So, before (and after) you order one (or more) of our different dragon fruit cuttings for sale, you can learn about these amazing plants!
The advantages of growing dragon fruit cuttings
Growing pitaya from seeds is a very time consuming and demanding task that requires a lot of special attention. If you grow pitaya from seeds it will take around 7 years, instead of around 1 year, before the plant starts to give fruit. Next to that, there are pests and other diseases that can harm a young pitaya seedling. So, not only is growing pitaya cuttings a quicker alternative, it is also a lot less risky. If you are interested in growing dragon fruit yourself, growing cuttings is the best choice for you!
Dragon fruit cuttings vs seeds
Dragon fruit cuttings will give fruit after 6-14 months. Seeds, on the other hand, will take at least 7 years before they give fruit!
Pitaya seeds are way more exposable to diseases and pests that might ruin the growing process. Growing dragon fruit cuttings is way more risk averse!
Growing dragon fruit from seeds takes a lot of patience, hard work and is no guarantee for success.
Where to buy dragon fruit cuttings?
You can easily buy cuttings online! We offer various shipping options, hence why we can easily tackle your question of where to buy dragon fruit cuttings. We would like to share as many cuttings as possible with the world and help everyone with their favorite cutting! Often we receive the question; are there dragon fruit cuttings for sale near me? Sometimes this may not be the case, but generally, we can send our cuttings all over the world due to our experiences.
Shipment options
The cuttings are cared for and grown in Surinam because of the optimal climate there. The cuttings are sent from the Netherlands (where our office is) to all over the world. Do you live in Europe? Then your order is often there within 7 working days. Of course we also offer the option that the package can be sent urgently. This ensures that the process is accelerated. This option is displayed during the checkout process. Do you live outside Europe? Keep in mind that a phytosanitary certificate is often required. We can of course still send you the cuttings. For more information please feel free to contact us.
Search here your favorite cutting(s)
Start typing and see the possibilities.
How to grow Dragon Fruit Cuttings
Growing dragon fruit cuttings is the best way to grow your own pitaya and will give you a head start on the process. The full process will take between 6 to 14 months depending on the conditions and the sort. See the step-by-step guide below on how to grow dragon fruit cuttings:
1. Preparing the soil. Buy potting soil from the grocery store and fill a three gallon (about 4 liters) draining plant pot. Make sure you pick a good, well-drained potting soil that is able to retain moisture well.
2. Placement. Place the Dragon fruit cutting about 2 inches (5 centimeters) into the soil bed. Also make sure that you place the pot in a spot where the phitaya plant gets around 6 hours of sunlight. For example, close to your window. The pitaya cutting roots after about 2 weeks.
3. Support system. Dragon fruits are climbing cacti. This means that they need a sort of support system to climb on. Build or buy a skeleton of wood or a different framework that they can climb up to.
4. Watering dragon fruit cuttings. Water the bed lightly about once every week. You will see progress after about 4-6 weeks!
5. Transplanting cuttings. When the dragon fruit cuttings get bigger, transfer them to different pots to allow them to grow even bigger. Transfer the pitaya cuttings to a 25 gallon (about 100 liters) plant pot and place it in an area where there is sun. Only water the soil when it dries out. After 4-6 months the pitaya plants can be moved to grow in-ground or produce fruits in the plant pot.
Best climate for growing dragon fruit cuttings
Pitayas are originally from Southeast Asia and some variants are from South America. This means that it prospers in tropical climates. However, this does not mean that you can not grow dragon fruit in colder climates. You have to make sure that the temperature is generally between 18 and 26 degrees celsius and that the plant is placed in a sunny exposed area for the phitaya cuttings to thrive.
Frequently asked questions
Some cuttings are not in the Netherlands yet, but we do have them in stock on our land in Surinam. Feel free to send an email so that we can see what is possible.
Pitaya cuttings generally roots after about 2 weeks.
Dig a small hole in the middle of your pot and gently put the cutting 2 to 3 inches deep into the soil. Press the soil slightly around the to keep the cutting upright.
For the best result, you should grow one pitaya cutting per pot. The cuttings need space to grow.
Water the pitaya cuttings sparingly about once every week.
A pitaya cutting will be able to bear fruit after 6-14 months. The rate depends on the variety and growing climate.
Sending dragon fruit cuttings requires a lot of planning and work behind the scenes. There are multiple factors that have to be taken into account before the cuttings are shipped to the other side of the world. Pitaya cuttings can 'melt' due to bad temperatures which unfortunately means that they will die. Caring for dragon fruit cuttings takes a lot of patience and experience. Luckily, we have years of expertise in our team that handle your cuttings with absolute care! Next to that we have to work with delivery companies from different countries. We send our cuttings from the Netherlands which result in a smooth shipping procedure! We have been doing this for a while now and have tackled all the problems that come with shipping dragon fruit cuttings!